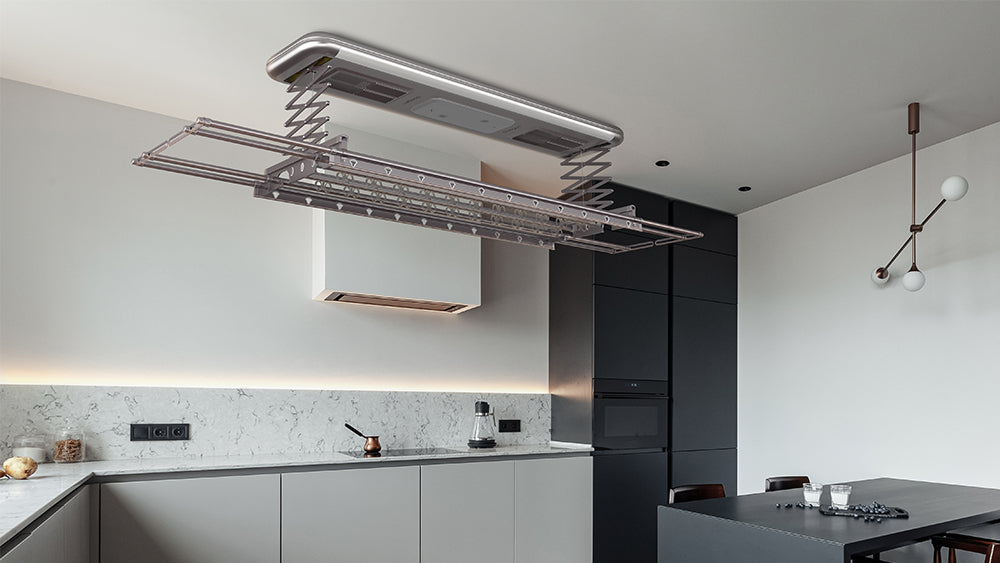 Solar Alpha
Delivers: 12/12/2023 - Free
---
All your favourite features in a new and improved, transformative system that never fails to impress.
Solar Alpha
Sale price

$1,379.00
Regular price

$1,399.00
(/)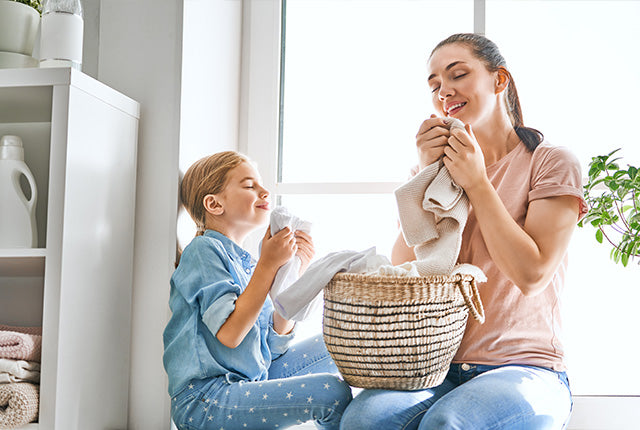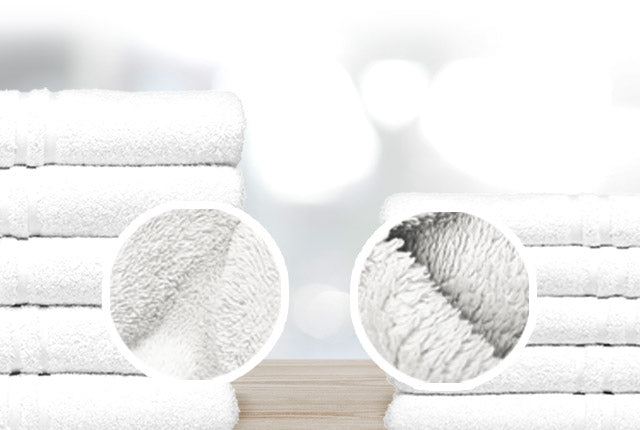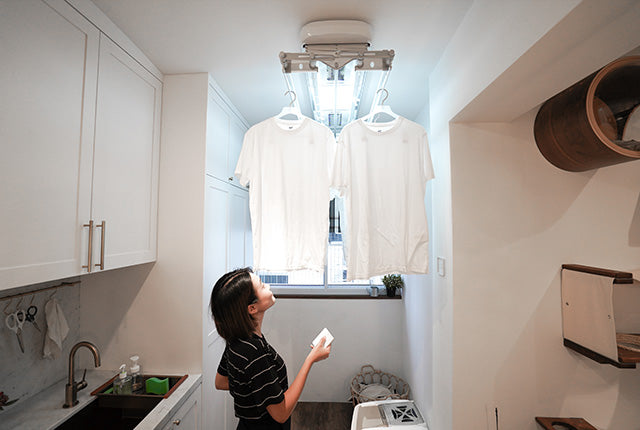 Solar Heat
Solar tubes and air circulators simulate the indirect solar drying technique which is commonly used to dehydrate food for storage.
Fabric Care
Use this Bringing out the most delicate way to bring out the natural fluffiness of your clothes. Steigen fabric care technology helps to loosen up the clothes fibre, allows clothes to return to its natural fluffiness. Contains no ultra-violet that may cause the clothes to fade. to share information about your brand with your customers. Describe a product, share announcements, or welcome customers to your store.
Hygiene Care
Steigen Solar series utilises solar heat that penetrates evenly through your clothes, and effectively eliminates germs, bacteria, and odour - leaving you with a fresher, more hygienic load of finished laundry.
Free on-site measurement
Steigen offers free and non-obligatory site measurement to recommend a suitable model and placement for your home.
BOOK AN APPOINTMENT
Compare
Which Model is Right for you?
Give your customers useful information about your products and showcase differences between them.
Odour Control
Odour neutralisation 4x faster than negative ion
—
Allergy Care
Dust Mite Repeller(up to 8.5m³)
—
FAQ
Use this text to share information about your product or shipping policies.
What is the difference between Flexi, Solar Mini, Solar and Solar Ultra?

The Solar series (Solar, Solar Mini and Solar Ultra) provides true sun drying effect on your laundry, resulting in not just faster drying, but it kills germs, bacteria and prevents odours without the use of Ultraviolet.
I have an existing manual system, can you help us dismantle it?

Yes, we provide dismantling at no additional cost when you purchase any system from us. You can also do a trade-in of any existing system for additional discount!
Does the LED help in drying?

All systems are integrated with the LED light for illuminating purposes so that you get to enjoy all the benefits one. Save even more without having to purchase any additional ceiling light!
Can the machine be pushed out of the window?

No, this is an indoor system. It's designed to be more efficient than conventional manual system. It is safer to handle, and can dry more clothes easier without the hassle of lifting heavy laundry. It is also engineered to improve air ventilation for laundry to dry faster. Most customers like to have their laundry dried under the sun. However, external factors like Unpredictable weather, direction of your home, time you do laundry drying may not always allow you to do so. With our Solar series, you can enjoy sun dry indoor without any hassle anytime you want.
Does Steigen consume a lot of electricity when it is used?

No! The heavy lifting function is rated only 0.00001 kWh / less than 10 cents of electricity per month. And the Solar function is rated only 0.72 kWh, at least 9 times more energy efficient than conventional dryer! (Energy consumption audit calculation formula and information from SP services https://services.spservices.sg/images/Brochure_pdf/HomeEA.pdf)
How low can the system be lowered?

It can be lowered to 1.35m. Suitable for even high ceilings. Contact us for a free on-site assessment so that we can offer you the best solution.
Our customer support is available Monday to Friday: 8am-8:30pm.
Average answer time: 24h
This product has no reviews yet.